This post started life as 'lost girl' around two months ago..and just haven't been able to get my self past the title….been having a bit of a hiatus with regards to this particular blog and it was feeling like a chain rather than a release…I kept writing it in my head and for some reason have been scared or unable to write it down…anyway I'm ready to take the plunge now… this is a quickie but hopefully I'm back on track to using this as something as useful…I've remembered that it's just for me…and of course you….Sarah…..just need to keep remembering it's all about me..what's new there then???? and what I think,..nothing else..FOCUS, focus, FOcus……as I type watching the bio of Francis Bacon…which is flippin inspiring….Picasso ..Muybridge…it may take a while to finish this now..the bio is way more interesting than this blog…..
Definately worth a butchers on the iplayer…
….right I'm back…..So happy new bleergh …or should the be kung hey fat choi..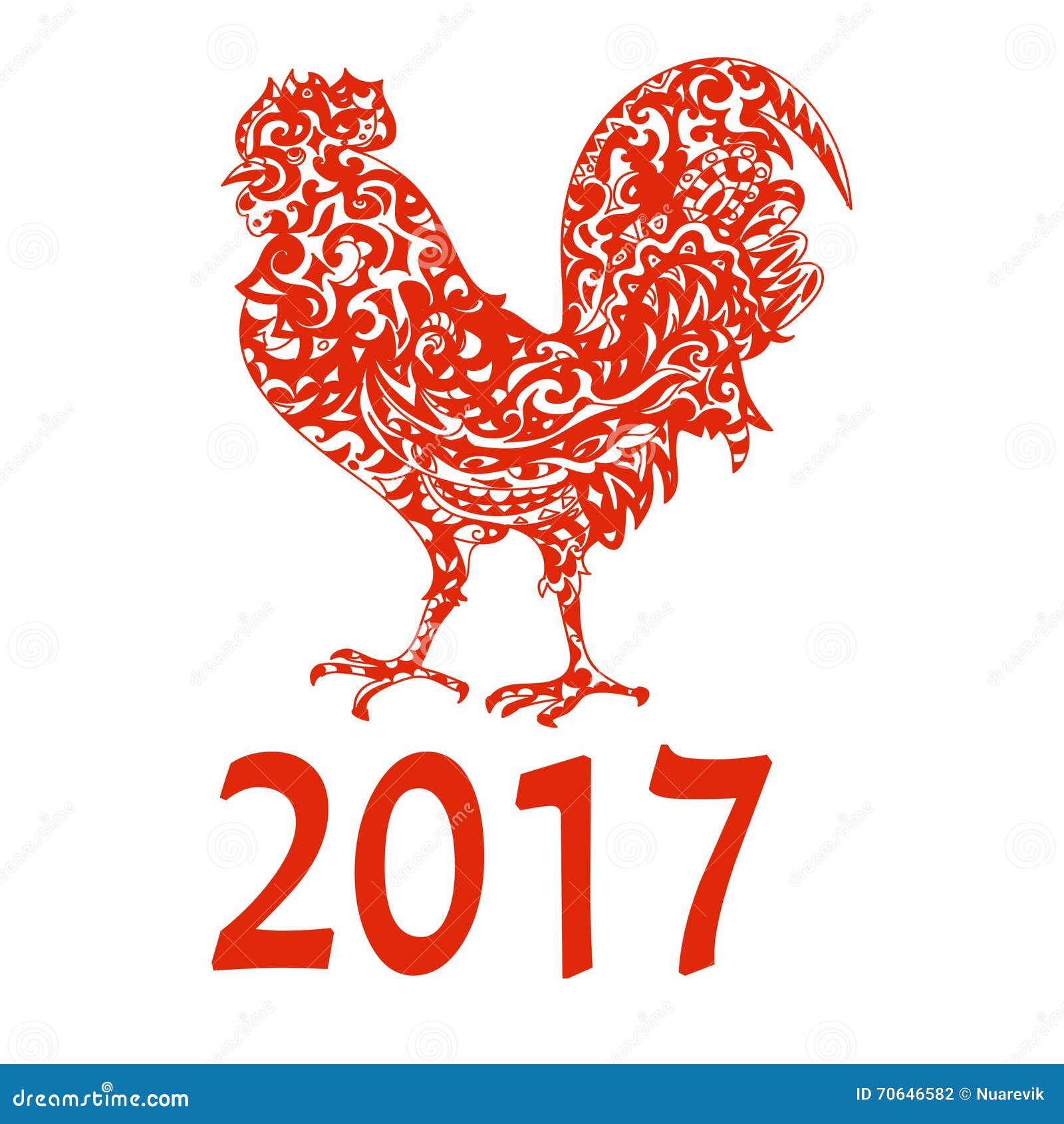 Been up to lots in the last few months and been being pulled in lots of different directions artistically..(on top of all the general pulling about about that happens in all the other compartments of  life!!!ouch!) so I have been  thinking about loads of stuff and trying to get my head straight about stuff … its a bit of a juggling act..been doing lots of life drawing ..and been experimenting with paper and stitch…. …..
Top of the list I've got my degree show coming up and also an exhibition – with Sarah  in Romsey at Rums Eg as wells a a couple of workshops and talks…anyway I feel like I'm getting there…and writing stuff down helps… felt vindicated when I read that Helen Marten who won the Turner said she spent around three months thinking about stuff before she gets crafts people to make stuff…I think I did anyway..or I might have made that bitup….well I haven't got any one to make my stuff so now I need to get on and make the darned stuff now..good job it's what I love doing!!!!  Basically my ideas are getting stronger based on the fact that I am hormonal as hell and have been reading the Second Sex…… mad quotes..so true!!! to tired to explain now..next blog I promise… ….the Female Eunuch is next on my list,…..about time too….this all led to having a bit of a cathartic moment in the Gourmet Burger Company this afternoon..now I bet it's not everyone that can say that…..
continuing to gather lots of images..just working on how to make and display them….Trump peed me off last week and I loved the image of Munira Ahmed by Shepard Fairey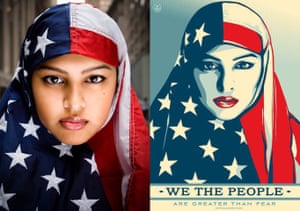 on the front of the Guardian.. so here's my starter for 10…………………………………………..⇓⇓⇓⇓.
…its going to be combined with this..and this

…….don't ask!!!
We Are not Furniture..could be the title but I'm not sure yet..it may change….
now..dates for your diary….. private view..13th  May..Fine Art Degree Show shows for the following two weeks….promises to be a great show….  lots of variety in a great space.
Rums Egg..Under the Microscope….we're in print Sarah…..so they can't change their minds….
Art Show fundraiser for the Rural Refugee Network at  Bordean House……18th  May 2017..and also not forgetting  The People of the Heath at the Flora Twort … June  27th….Mays looking a bit busy…..
…gutted that missed out on  a place on the Opus Anglicanum stitch work shop a the RSN last week as I had to work..now there's dedication for you…or stupidity!!!   That really was a bleurrg…am on a cancellation list for the next one..so fingers crossed …….my spirits were raised by listening  a great talk by Kay Ashby at Liss in StitcheS in the evening..very entertaining and lovely work.. I love that group..definitely builds your Wah!
….and as second best….. going to  the Opus Anglicanum exhibition at the V and A before it finishes next week..and will squeeze in a quick visit tothe Serpentine too ..Lucy Raven.. and Zaha Hadid… and and now ..thanks to you Annabel  I want go to the Turner Contemporary in Margate..thanks for that x..BTW I'm not going there tomorrow…2 hours and 17 mins each way..fancy a day trip anyone?
Went to Aspex last week..always good for the soul…it's got a rather good exhibition on there too..
…finished my sojourn to Pompei with a trip to fabric land for silk supplies and a quick trip to the  cinema with teenager going on 3o year old to see la la land..great colour…fabulous opening sequence…colour, colour,colour…
So……. lots to look forward to…..
Here's a few things I'm working on for under the microscope..not sure I'm using them yet….will see what happens….
Also doing a workshop in Romsey…making handmade keepsakes in February..and got a talk coming up in Salisbury and another workshop for Worthing EG in March……finished!!!
PS And finally…… finally….. I'm getting studio space..see if you can't rent it… buy it and do it yourself. .foundations went down last week.. main structure starts on the 13th Feb….its cheaper than moving!!!  We have no back garden any more but hey..who needs grass..I'm sure the children will survive!!!!  Whoops..well it's too late now!
PPS  Cant wait to catch up Sarah and see how your amazing workshops on your cruise went down…….the pictures looked amazing…I'm coming with you next time…
PPPS……off to la la land to try to decide what to do with my blasted chair..x.